Vendors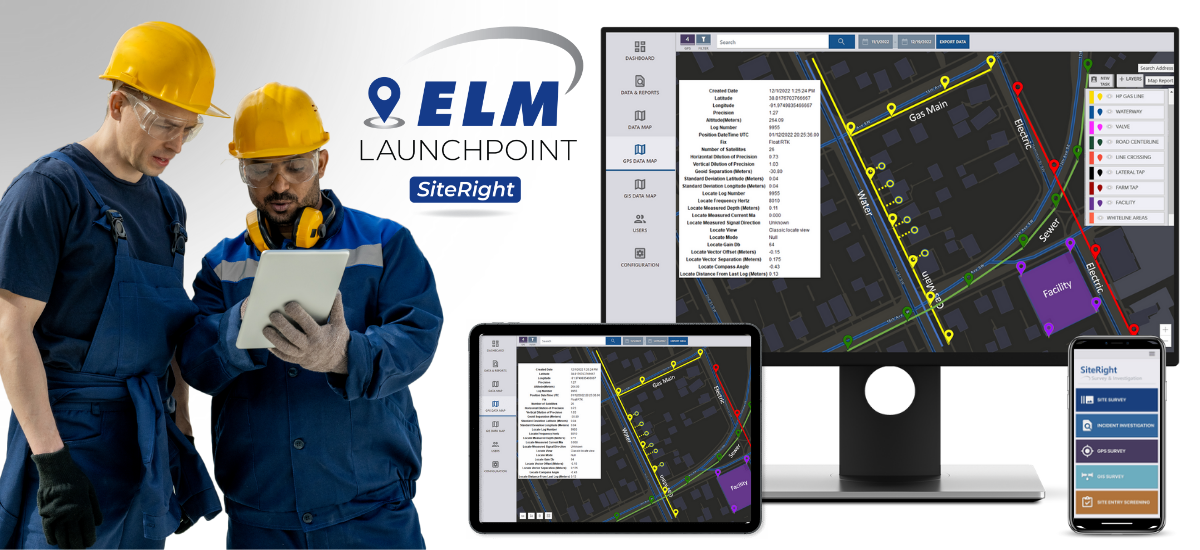 Locate, map, manage, and track your utility infrastructure from a single app.
ELM LaunchPoint's SiteRight app gives you the ability to capture critical field data by utilizing optimized workflows with precision locating services. This single all-in-one app improves communication between mobile workforces and distributed offices by providing real-time data collection and collaboration.
We Simplify Utility Infrastructure Management
SiteRight offers you extensive versatility with cloud-based software that provides accurate and comprehensive utility mapping right from your mobile device.
Using our proprietary software, you can map sub-surface or above-ground utilities while sharing live data across your organization. SiteRight interfaces with all major GIS platforms allowing your team the ability to update, edit, and export your data instantly.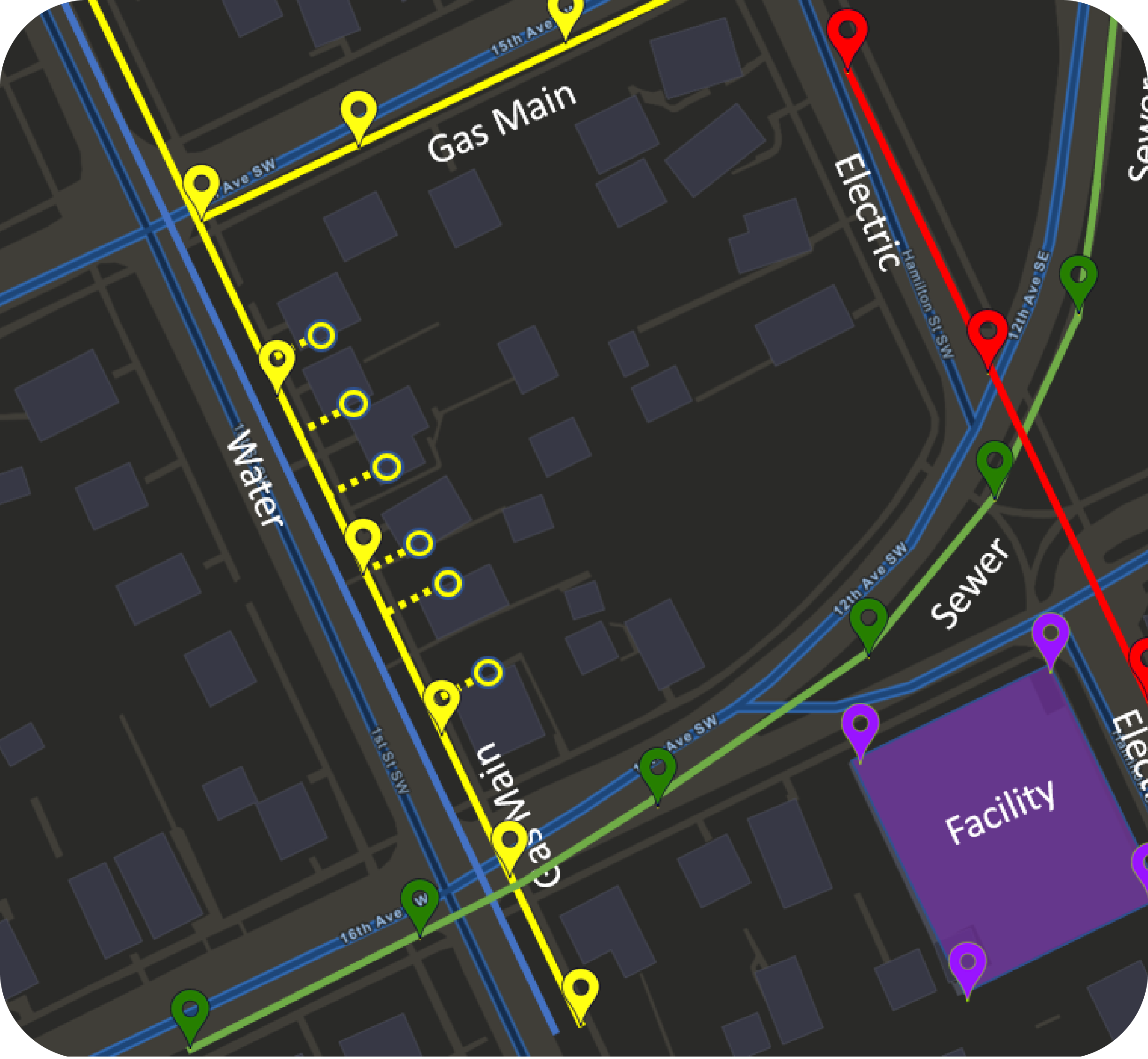 GPS Survey Mapping
Experience ultra-precise mapping with the extended capabilities of collecting, configuring, and sharing your GIS data across your organization.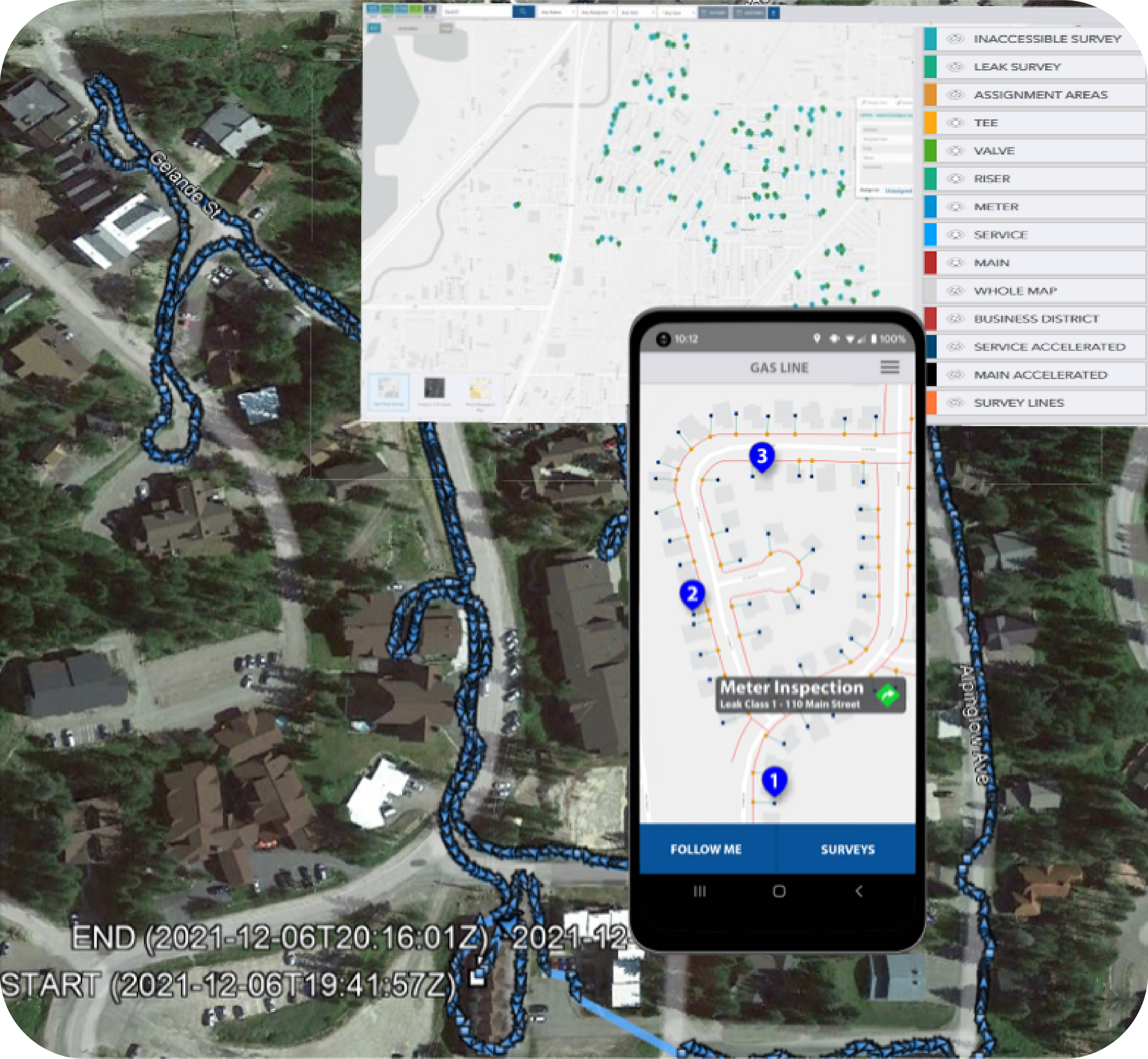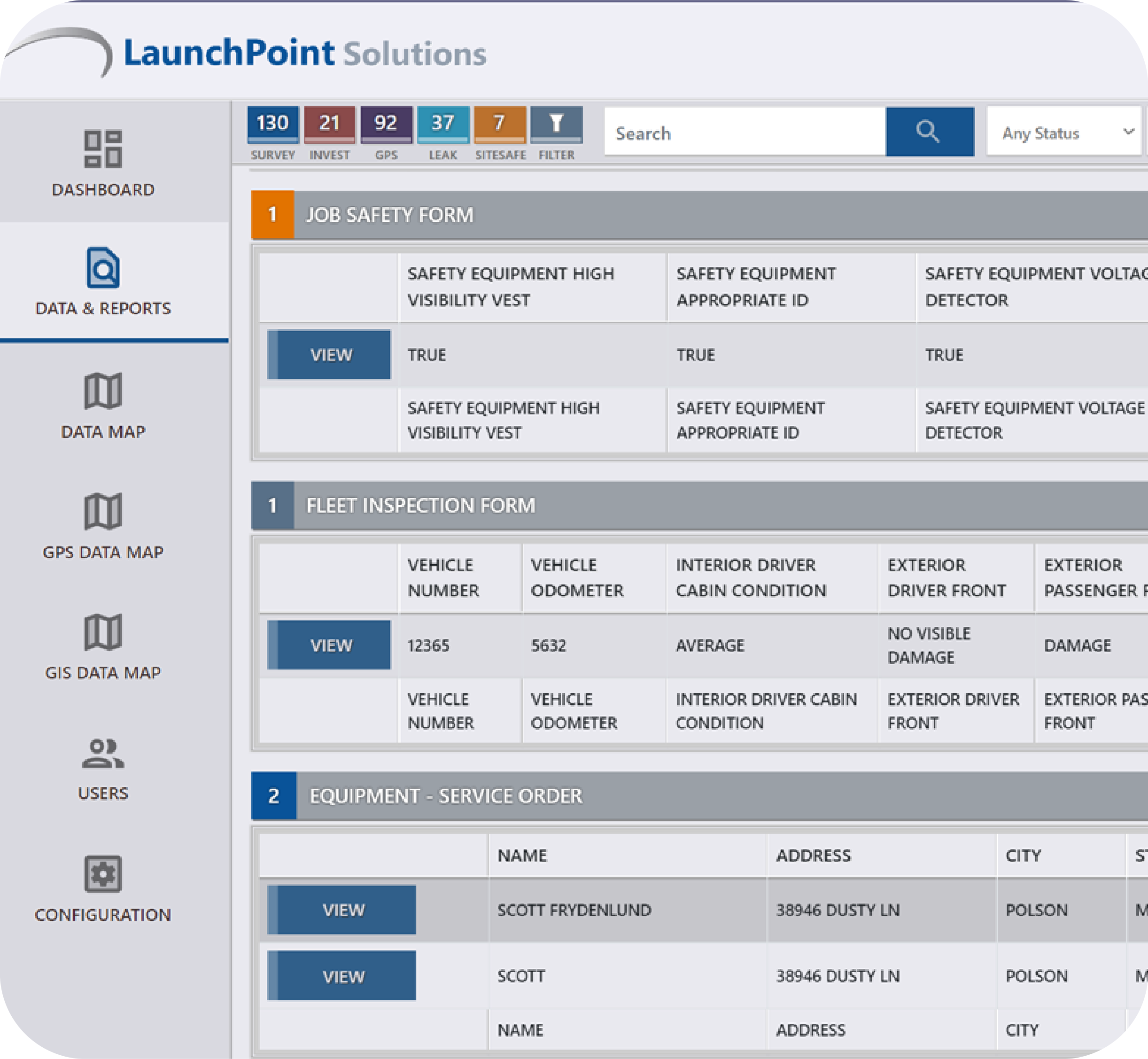 Custom Forms and Automated Workflows
Digitize your entire workflow and comprehensive document worksites and locates.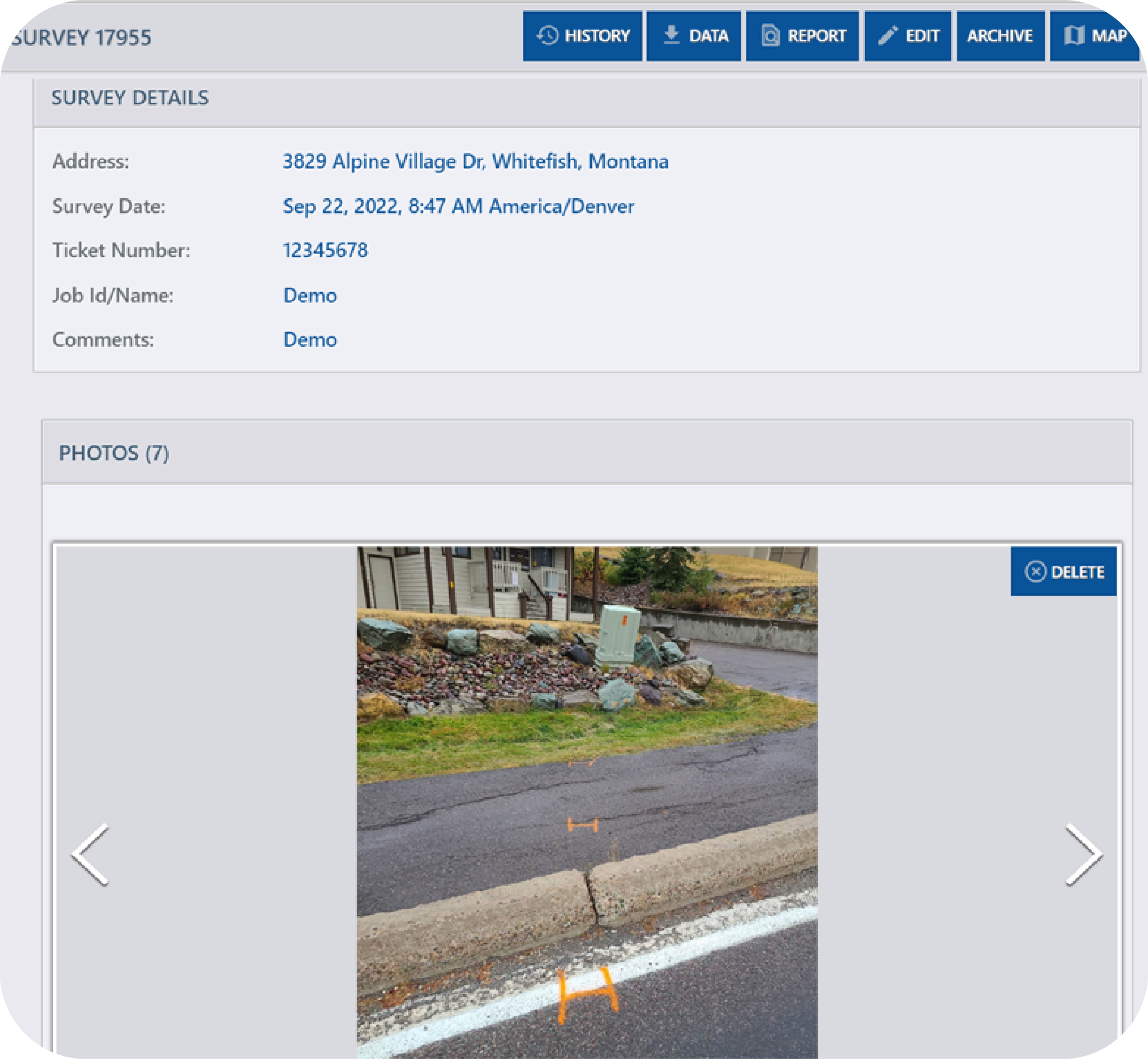 Start your FREE 30-day trial and quickly see why companies across the country choose the versatility of ELM LaunchPoint's SiteRight app for utility mapping, surveys, remote inspections, investigations, auditing, and compliance reporting. Get started at ELMgolaunchpoint.com