Introducing the Bad Elf Pioneer Package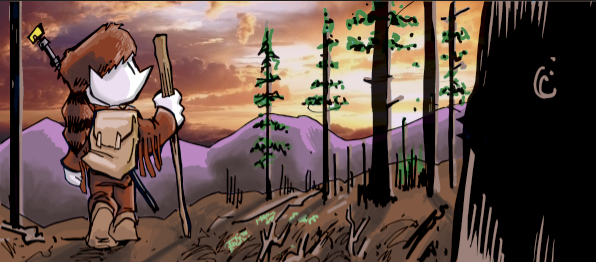 Are you looking to be a pioneer in the field of high accuracy GNSS data collection? Do you want to maximize the return on investment of your geographic information system (GIS)? If you answered yes to either of these questions, the Bad Elf Pioneer Package is for you!
The Bad Elf Pioneer Package is the ultimate way to start confidently collecting high-accuracy GNSS data with the best hardware and software on the market. Getting started is simple. Just follow work through these simple steps.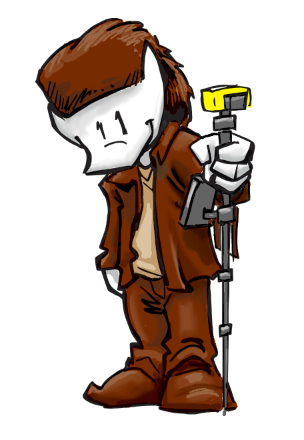 Choose one of Bad Elf's GNSS receivers:
It helps to understand what type of data you intend to collect and what types of associated spatial accuracy you need to achieve. If you need guidance in making a selection, a pre-sales consultation is available. Depending on the receiver you choose, the Pioneer Package comes with either a mono-pod or a field-pole.
"Bad Elf helped me onboard my new Bad Elf Flex. They were extremely supportive, thorough, and professional. I would absolutely recommend their training program to my friends."

– Jeremy Witek
Global Action Sport Solutions
The software you select depends on what type of field data collection you intend to do. Bad Elf receivers work great with many different apps on iOS, Android, and Windows. Specifically, Bad Elf offers custom training for the Esri ArcGIS ecosystem of software, Prostar Pointman, MicroSurvey FieldGenius, and Apglos Survey Wizard. Training is customizable to your software of choice and fitted for your organization's needs. And don't worry, we can help you purchase your app of choice and correctly install it on your phone or tablet. Please note: application cost is not included in the Pioneer Package and is paid for separately. Our goal is your total success. We leave no stone unturned.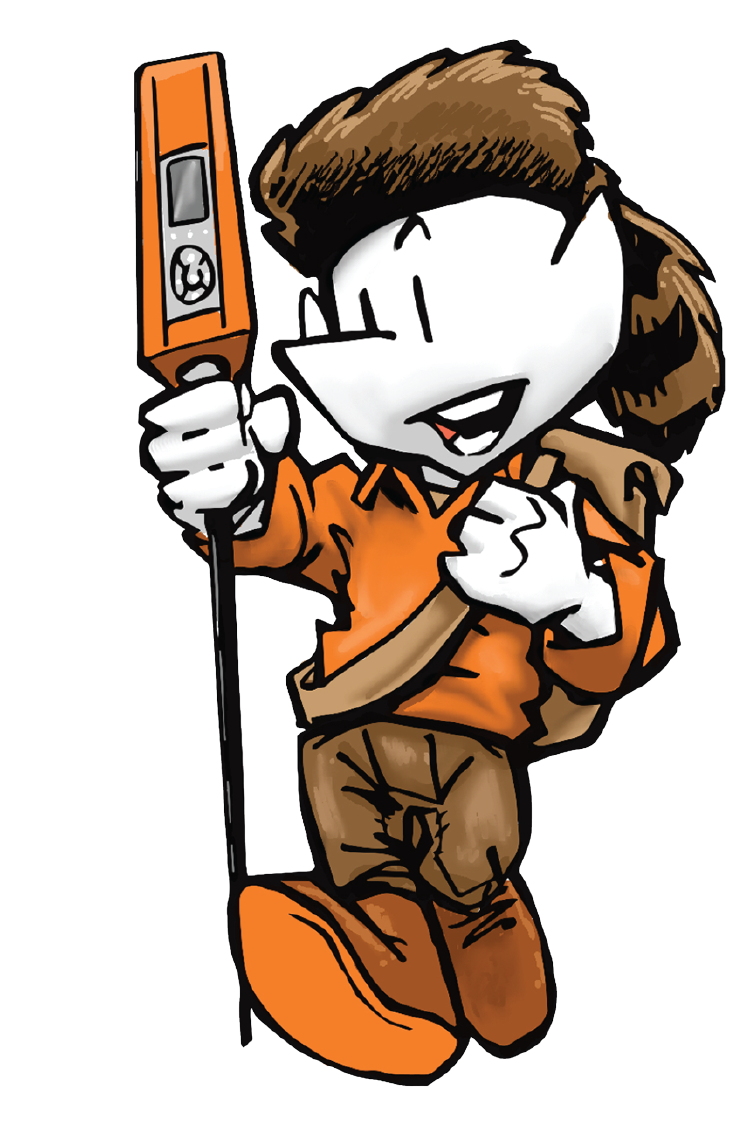 Next, it is time to schedule your included training and support. All Pioneer Packages come with associated training. For the Bad Elf GNSS Surveyor, one hours of training and one hour of follow-up support is included. For the Bad Elf Flex and Extreme Flex, two hours of training and one hour of follow-up support is included. We start with a questionnaire that helps us tailor training to your specific needs and team skills. Based on your specific requirements, training includes an interactive lesson plan, with every resource needed for high proficiency field data collection with a Bad Elf receiver. We conduct all lessons virtually via Zoom and record them for your convenience. Invite as many people from your team as you would like from your local office. We'll also provide an education certificate for any attendee who successfully completes the training session. Be a proud geospatial pioneer!
"Bad Elf has drastically improved our capability to turn around proposals for our tree work... Nik and staff made this super easy to set up, he provided realistic milestones for our company and was even thoughtful enough to check in periodically on our progress and he was always available for support. Sun Country Landscape feels this was a great investment and addition to our company's services. Thank you!"

– Leslie Melendrez
Account Manager, Sun Country Landscape
Your skills upon the conclusion of the Pioneer Package training include the following.
collecting high-accuracy GNSS data with your Bad Elf receiver and the app of choice
understanding and applying the fundamentals of geodesy for your field data collection
authoring best management practices (BMP) and workflows specific to your organization's needs
troubleshooting potential issues while collecting data
instructing others in your organization with the knowledge gained during the training
---
Lastly, we need your head size so we can fit your awesome Bad Elf hat! With the right hardware, software, training, and cool gear, you'll be well prepared for any geospatial job that may come your way!
See our pricing breakdown below for the Bad Elf Pioneer Packages.
---
Pricing
Questions? Please email Dr. Smilovsky at sales@bad-elf.com.
| Package | Hours | Price | GSA/EDU Price |
| --- | --- | --- | --- |
| GNSS Surveyor Pioneer Package (GNSS Surveyor #3300, Mono-pod, hat, & training) | 1+1 (follow-up) | $999.99 | $899.99 |
| Standard Flex Pioneer Package (BE Flex Standard #5500, field pole, hat, & training) | 2+1 (follow-up) | $3,599.99 | $3,249.99 |
| Extreme Flex Pioneer Package (BE Flex Extreme #5500, field pole, hat, & training) | 2+1 (follow-up) | $6,599.99 | $5,999.99 |
Prices and package configurations subject to change without notice. All prices are in USD.
Packages are limited to one per company/site.
Any hours beyond this package is T&M at $195.00 an hour.