Learn More About Bad Elf in GIS & Mapping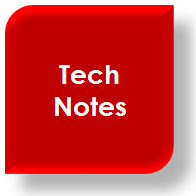 Look here for answers to frequently asked questions about configuring and trouble shooting problems with your Bad Elf GPS receiver.
Bad Elf GPS receivers work with all platforms that can receive data from Bluetooth GPS receivers.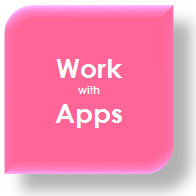 Learn more about using your Bad Elf GPS receiver with specific GIS & mapping apps.