Vendors

ProStar™ is a world leader in Precision Mapping Solutions™. ProStar's Solutions are natively cloud and mobile and offered as Software as a Service. The Company's flagship product, PointMan®, improves the business operations of industries involved in the construction, maintenance, and repair of surface and subsurface infrastructure. ProStar's clients include Fortune 500 construction firms, government agencies, energy companies, and engineering and surveying firms in North America and Europe.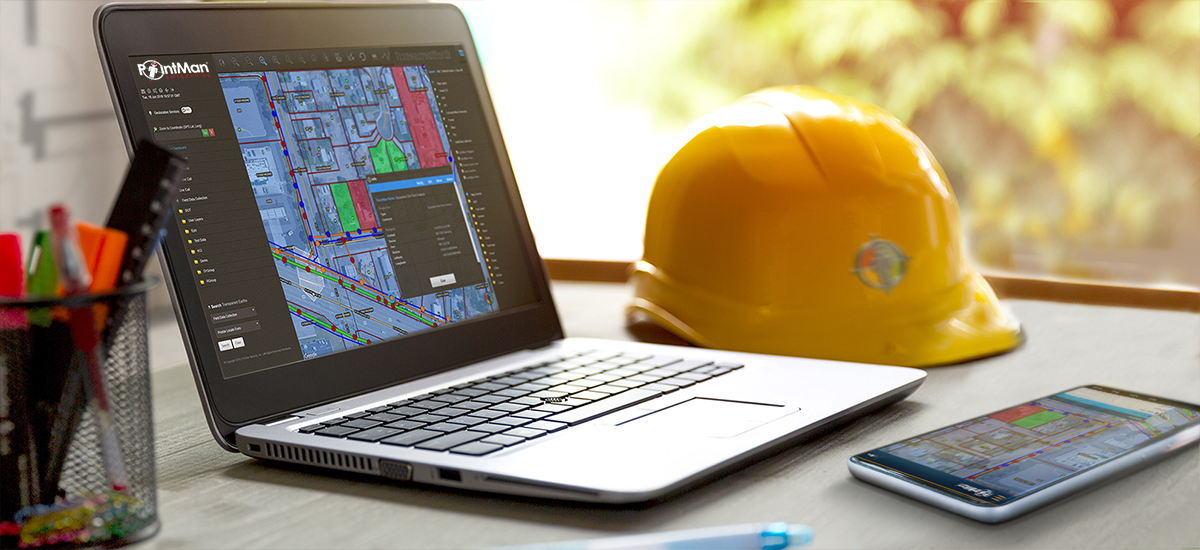 PointMan is a patented mobile mapping software application that captures, records, and displays the precise location and the associated metadata to subsurface and surface infrastructure. The data that PointMan captures includes type, depth, accuracy, depth of cover, and precise geospatial location. PointMan can also create and bind forms, sketches, and photos to any point, line, or polygon.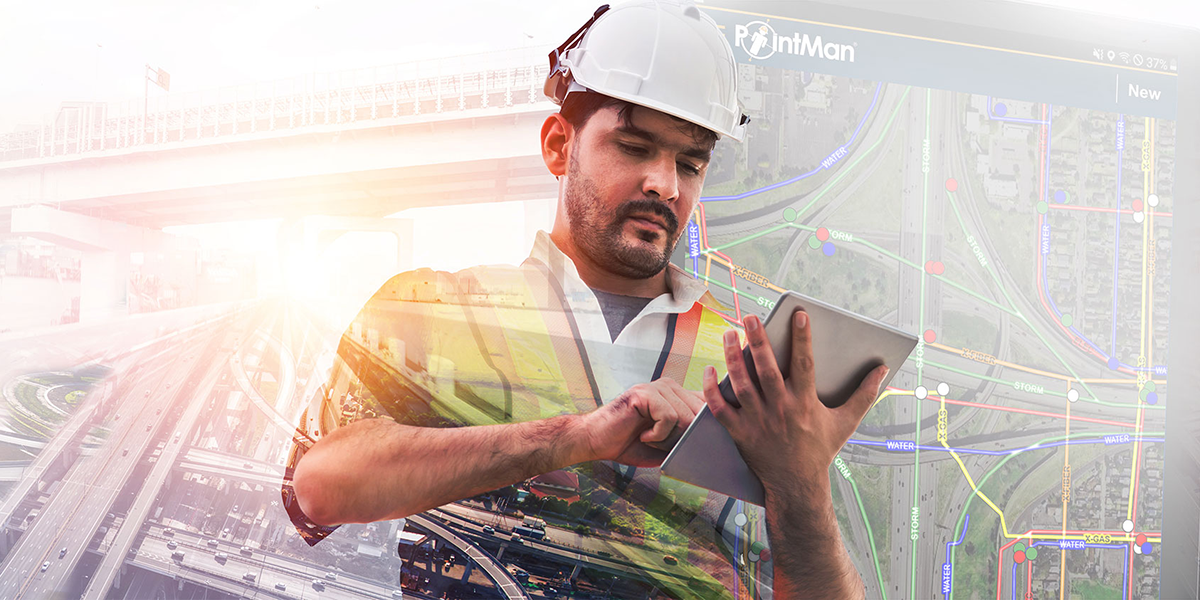 Benefits Include
Captures the precise location of assets
Works with all major cable & pipe locators
Seamless integration with GPS/GNSS receivers
Improved workflow efficiencies
Cost-effective
Maintain regulatory compliance
Better data visibility
Maintain complete and accurate records for audits
Reduced line strikes
ASCE 38-02 compliant
Accurate attributes enables improved business decisions
Modernized software
Real-time Cloud Sync
Improved communications across all stakeholders
High ROI for collecting survey-grade data
US-based customer support
Easy to manage licensing
Why Integrate as a Bad Elf App Partner?