Vendors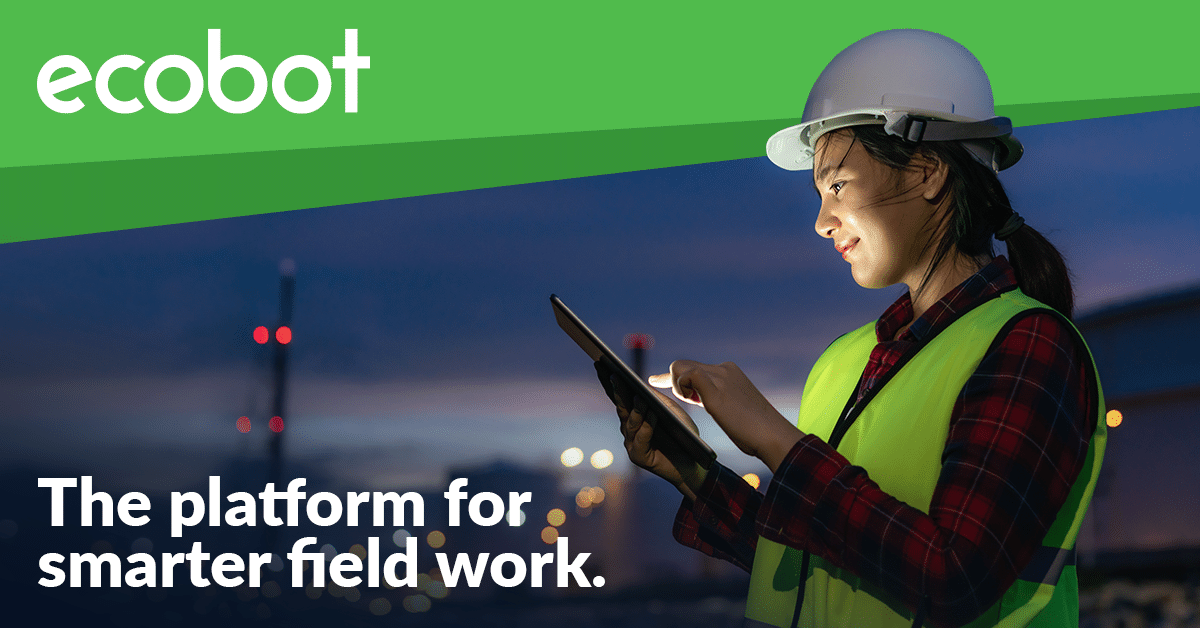 Ecobot is the premier digital solution for environmental assessment and permitting. A cloud-based platform with a mobile app and desktop component, Ecobot optimizes data collection and management for environmental permits in the field and at the office, and enables customers to utilize data in a variety of contexts. Ecobot helps customers deliver data consistency across a distributed workforce, and equips them to leverage field data for improvements throughout the construction lifecycle.
Ecobot Collector, the platform's workflow-first mobile app, streamlines field data collection with built-in reference tools, plus automated calculations and QA/QC. Pair Ecobot with Bad Elf to record highly-accurate geospatial data for each sampling point.
Ecobot Manager is a web-based dashboard that optimizes office workflows by enabling collaboration among geographically distributed teams, streamlining QA/QC and project management, and automatically generating environmental reports for easy permitting. Export Shapefiles containing geospatial data collected using Bad Elf or publish them directly to Esri ArcGIS Online using Ecobot's Esri integration.