Affordable External GPS Solutions. Comprehensive Industry Support.
Introducing Bad Elf Flex®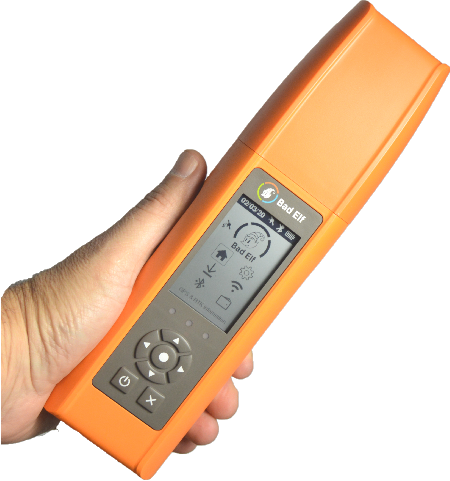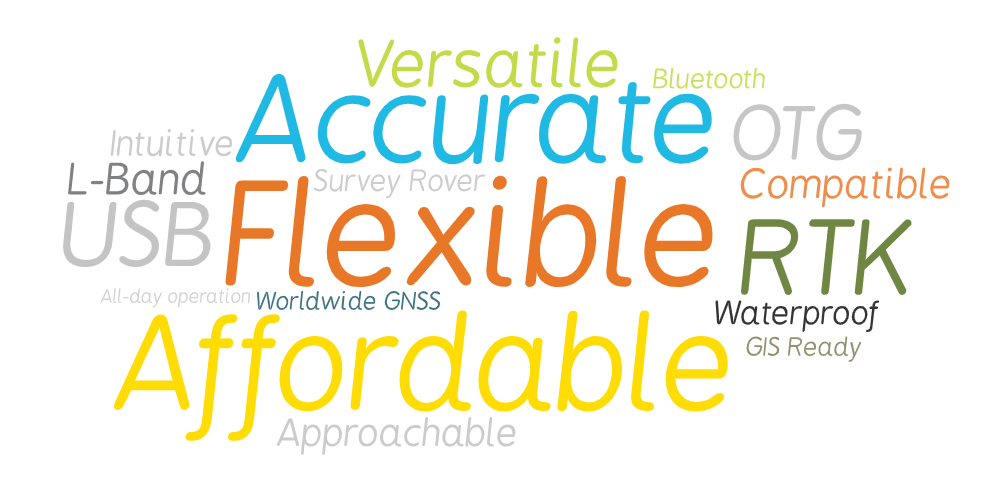 Starting today, all of your new GNSS receivers can be accurate, affordable, and flexible. Inspired by your input, Bad Elf continues to democratize GNSS.
Bad Elf Flex offers a trailblazing, survey-grade receiver that delivers flexible accuracy at a highly affordable price. This is just the beginning, together we can streamline your workflows.
Designed and built with world-class technology, Bad Elf Flex improves your field work experience. Interested in our next-generation receiver? Learn more.
Engineering Magic®
Apple-Approved
Bad Elf pioneered Apple's MFi program, offering the first approved GPS accessory for the iPhone in 2010. Our engineering team tests each new product release of the iPhone and iPad.
Bring Your Own Device
Embracing trends in IT, Bad Elf fully supports Bring Your Own Device (BYOD). Phone, tablet, notebook, and operating system agnostic, our GNSS receivers encourage companies to work on the platforms of their choosing.
Apps Galore
For the ultimate user experience, combine Bad Elf Flex with iOS, Android, or Windows apps that showcase deep domain expertise and impressive design sensibilities. Explore the apps list!
No Cellular Required
Our products provide rock-solid GPS location regardless of cellular service. Wi-fi only tablet? No problem. Use with most location-aware apps.
Bad Elf and The Geoholics have partnered to promote the geospatial professions and educate people collecting field data. We have a common goal, the desire to work smarter - not harder, all while adding value and making friends!
Friends don't let friends collect bad data!