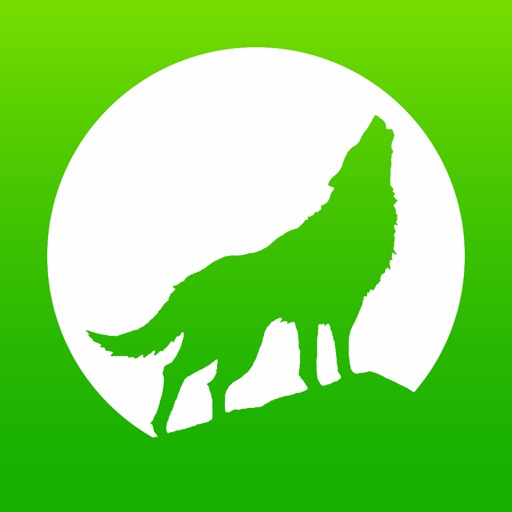 Wolf-GIS APEX
Wolf-GIS APEX provides easy-to-use mobile GIS and mapping tools for the collection, management, and display of your location-based data, providing you with the visual context to make better, more informed decisions.
Wolf-GIS APEX is the world's first Mobile GeoServer app, providing powerful GIS functionality, dynamic performance, useful map-based tools, and enhanced data-sharing capabilities.


Wolf-GIS APEX offers two subscriptions: APEX Personal is ideal for individual users, while APEX Pro offers dynamic features for the GIS professional or groups of users that wish to collaborate.
Wolf-Tek
Wolf-Tek is a company focused on developing apps, drones, GPS devices, and software around geographic information systems (GIS) in order to make the world an easier place to navigate.

As the elite source of mobile GIS applications, Wolf-Tek is an innovator in GIS tools and software. Through our unique APEX platform, Wolf-Tek's applications can be adapted to a wide variety of users' needs, including enterprise clientele.

As a mobile GIS company, Wolf-Tek's ultimate goal is to put cutting edge GIS tools into the hands of everyone who needs them.



Why Integrate as a Bad Elf App Partner?
Wolf-Tek's GIS applications integrated with Bad Elf GPS devices offer the best in data collection, mapping tools, and GPS accuracy.
Bad Elf provides connectivity to devices like ipads without cell service
Enhanced GPS location and accuracy for mapping on Wolf-GIS applications
Better range of service for GPS signal in the field