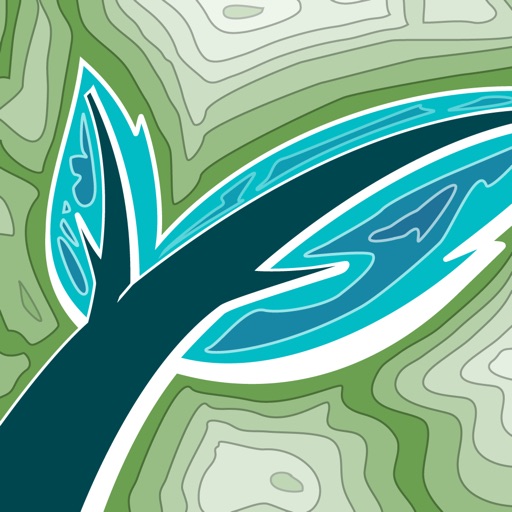 Gaia GPS
Download maps for offline use, record tracks of your adventures, and more with Gaia GPS. Dozens of map sources available internationally at the tip of your finger, ranging from topos to aerials and streetmaps.
Backup, manage, and share your data for free on gaiagps.com, where you can also plan trips and interact with published trips from other Gaia GPS users.
Gaia GPS
Gaia GPS integrates the best topo maps, offline navigation tools, and planning features seamlessly across phones, tablets, and gaiagps.com. The Gaia GPS team has continuously improved the app since 2009, and to this day, each member of the team receives every support message.

Why Integrate as a Bad Elf App Partner?
Pairing Gaia GPS with a Bad Elf increases the accuracy of the GPS on iPhone, and adds GPS capability to wifi-only models of iPod and iPad. Bad Elf also offers our users:
more information about the GPS operation
the ability to choose an alternative to the device's built-in GPS
increased GPS accuracy in adverse conditions, like while hiking in canyons, during heavy weather, or while traveling in airplanes or other vehicles at high rates of speed